Written by: Marianne Robinson

I will be mentioning here on IdaDreamHomes.com, key items that are must do's when you've decided to sell your IDAHO HOME.
With so many homes on the market in IDAHO, especially the Boise, Eagle, Meridian, Nampa and Caldwell areas, that buyer's have to choose from, "GREAT DEALS" are available largely due to the high inventory of IDAHO REO (Bank Owned Homes) and IDAHO Short Sales that are on the market.


1. Pricing is Key............



DON'T be one of those homeowner's who are stuck "Chasing the Market" playing catch up with currently sold homes. What I mean is, price your home with the Sold Comparables while staying just below your Competition that is currently on the market for sale.
There are several factors that come into play when doing this. Have a BPO (Broker Price Opinion) performed by a qualified Broker. This type of report will give you a better understanding of the break down regarding our currently sold and active listings, and provide you with a comprehensive report of your homes current market PRICE by today's standard.


2. Time to De-Clutter..........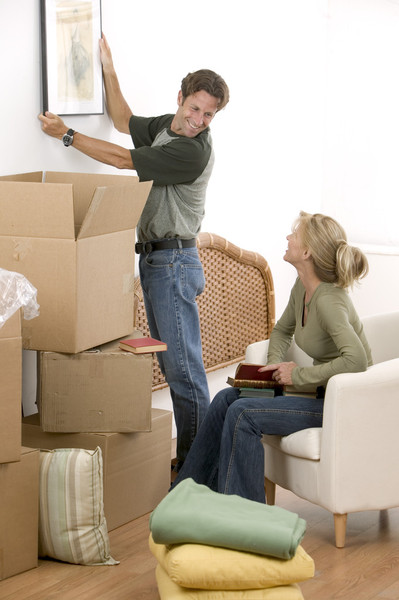 Do, organize and start packing items and yes, even furniture you don't need around. We call this "De-Cluttering".
You're going to be moving, so let's get a head start. You want to show off your house not your collectables and personal items. After all, don't you want that buyer to invision their furniture and knick knacks in their new home?


3. Caulk, Paint and Repair..........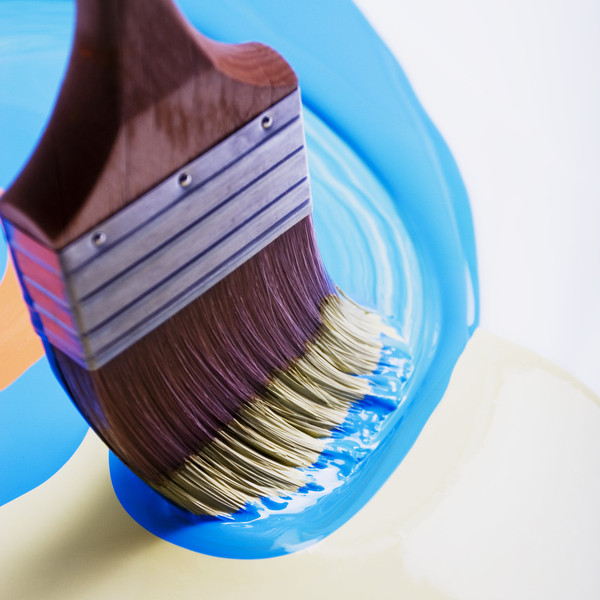 Next, look at your caulking around the sinks, bathtubs, showers etc. If it looks old or cracking, let's remove it and apply new caulking. Also assess your paint both inside and out. If a fresh coat will brighten up the home, then yes, repaint some walls inside a neutral color. The outside of your house is the first thing a buyer will see, so if the paint is peeling or fading, a little paint will make a big impression.


4. Make It Shine..........



Now that you've put some things in storage, repainted and made repairs, it's time to clean. Top to bottom cleaning will give a lasting impression when that buyer walks through the door and tours your house. You'll only have one chance to make an impression... so let's make it a lasting one. Also your yard should be neatly mowed, trimmed and shrubbery that is blocking the view of your house should also be cut back to show off the design and appeal from the curb when that buyer drives up.

RESULTS!!!!!!!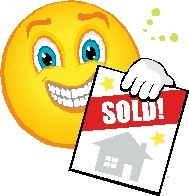 For the most amount of $$$$$, in the least amount of time!!!!!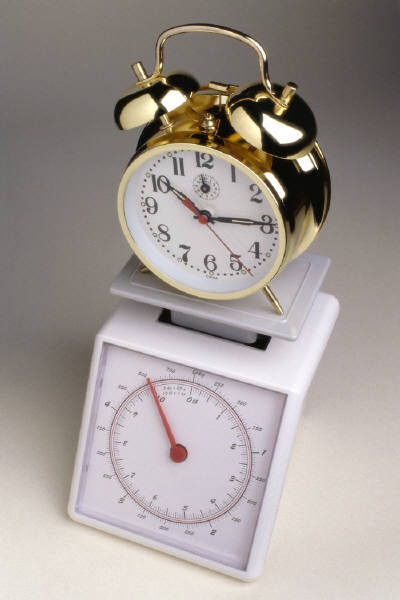 Weigh your options, timing is everything in today's " IDAHO REAL ESTATE MARKET".


CHECK LIST..........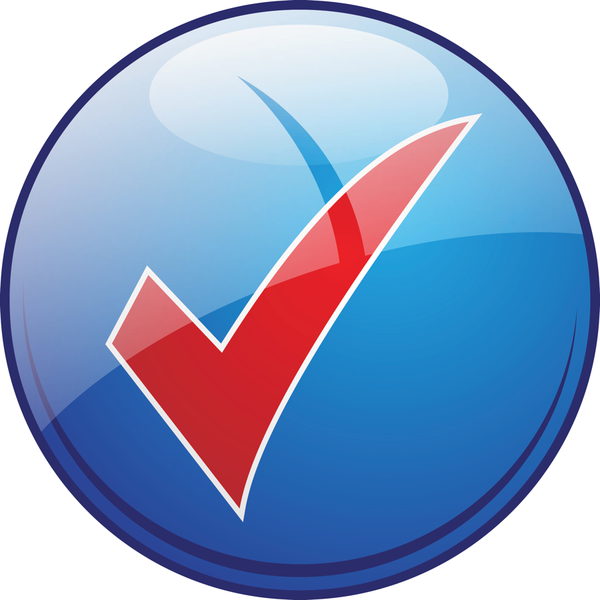 I can provide you with a check list to make things easier for you when preparing your home for sale.

Give me a call 208-412-1295 or EMAIL and I'll provide you with a check list.